Roadrunner Series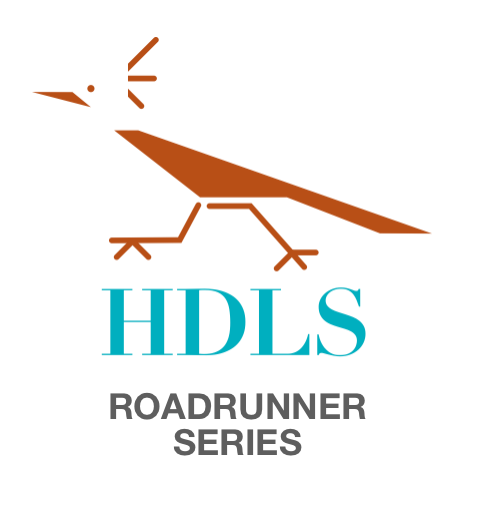 The HDLS Roadrunner Series is a series of talks, workshops, panels, and lectures on topics in the Humanities and Social Sciences, which take place in the Linguistics Department on a biweekly basis. The goal of the Roadrunner Series is to promote interdisciplinary research and to provide a space for sharing our academic endeavors with people in fields other than our own.
Your research project does not have to be complete in order to submit an abstract. In fact, we encourage submissions from research projects at an earlier stage of development. It can be very useful to receive feedback on your research before completing a project or submitting it to a conference. We also welcome workshops on academic skills or research methodologies!
If you are interested in participating in the HDLS Roadrunner Series, send us an e-mail at hdls@unm.edu  and we will schedule your presentation or workshop.