Celebrating Bilingualism and NM Spanish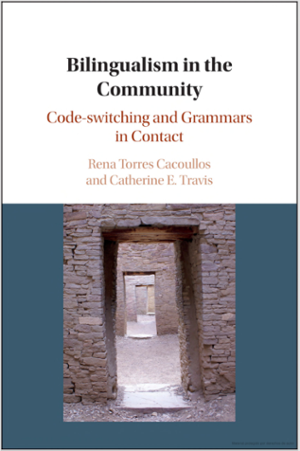 On Thursday, November 8 (the day before the first day of HDLS 13), the Linguistics Community at UNM will be hosting a reception to celebrate bilingualism and New Mexican Spanish. The reception will include an alumni social gathering and the book launch for Bilingualism in the Community, by Rena Torres Cacoullos & Catherine Travis. We hope you can join us for this event as well as the conference!
Time: 5-7 PM 
Location: National Hispanic Cultural Center
All HDLS 13 participants are invited!